RECEPTION
Local all of you
We look forward to trip to THE ROYAL EXPRESS to Izu.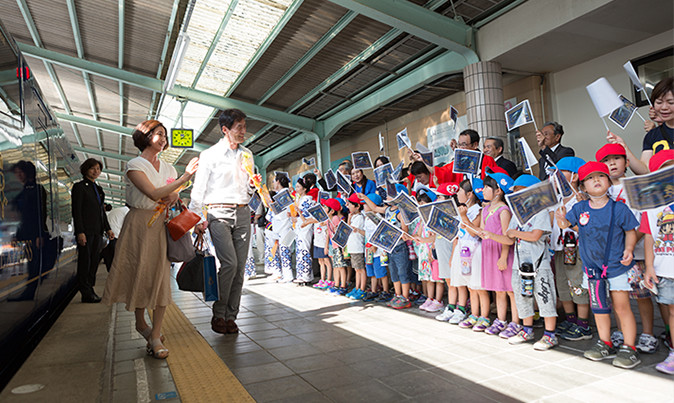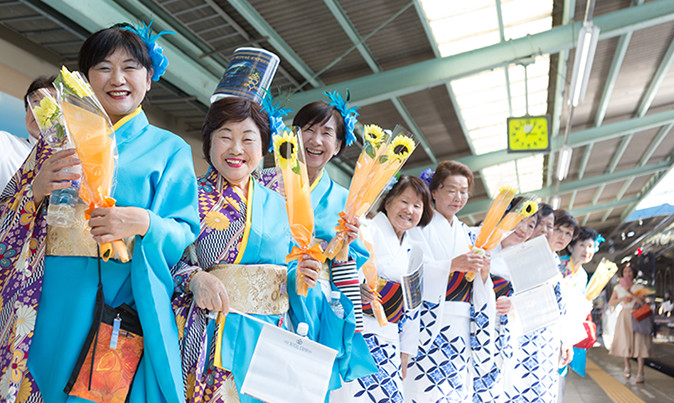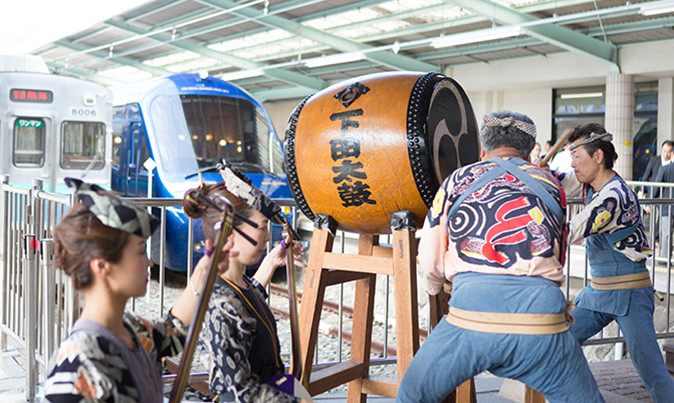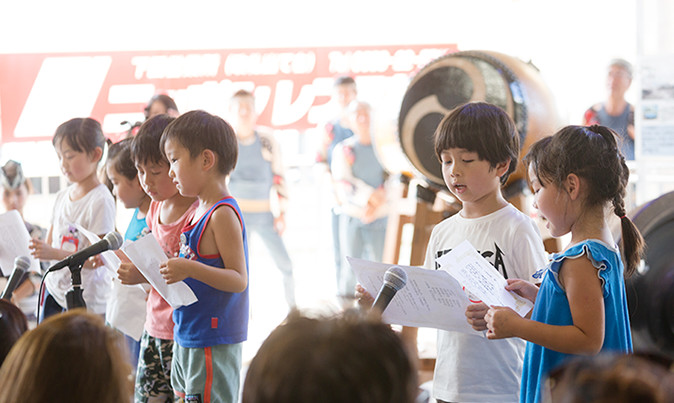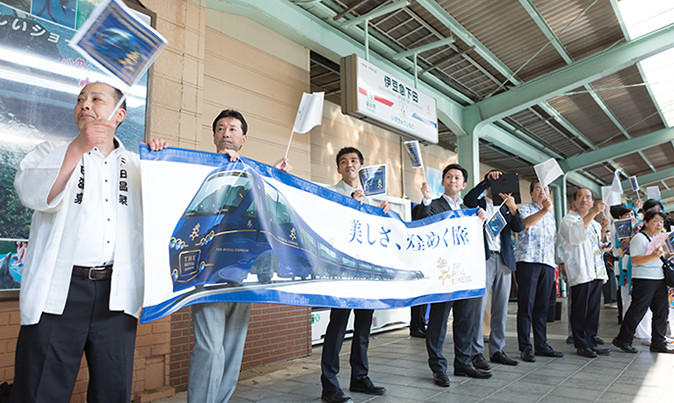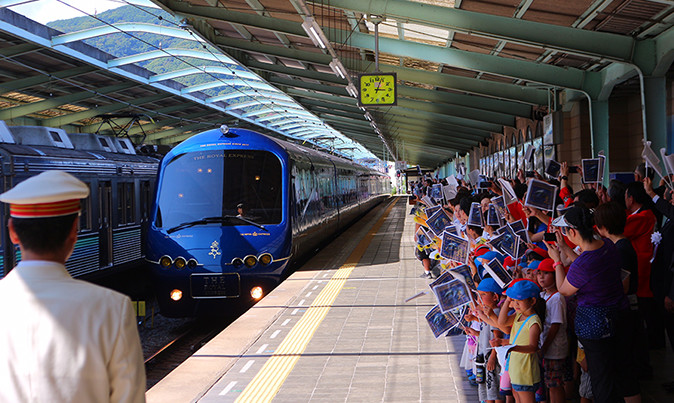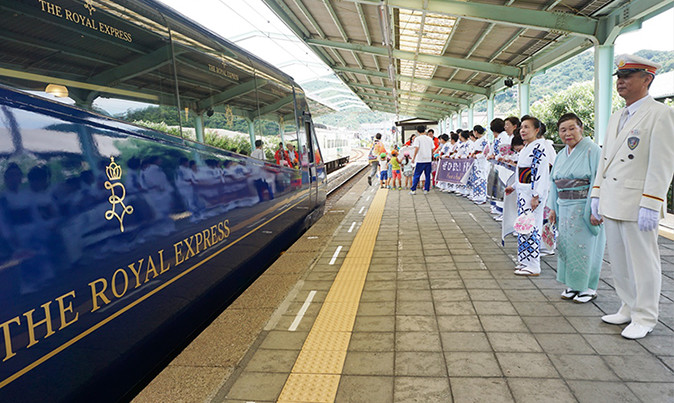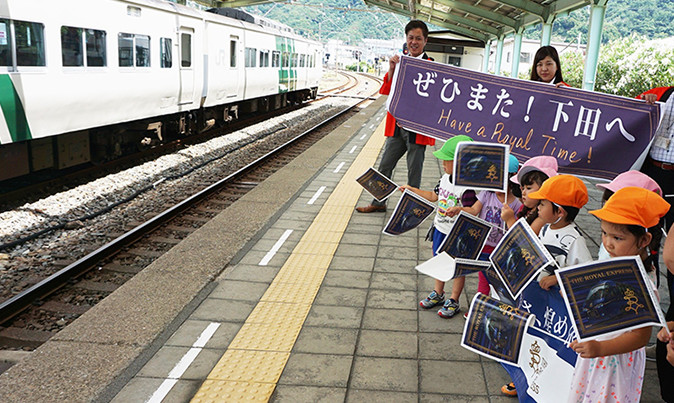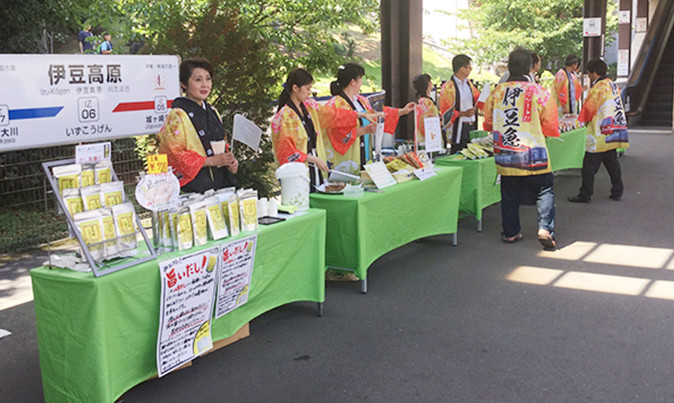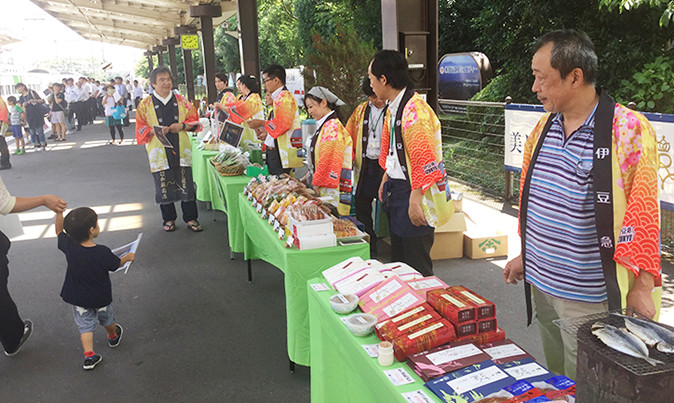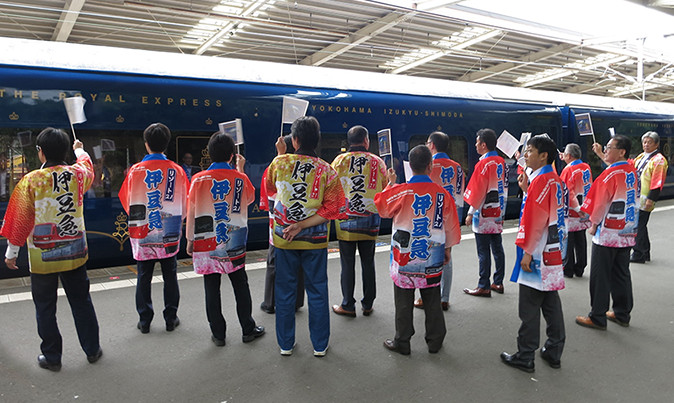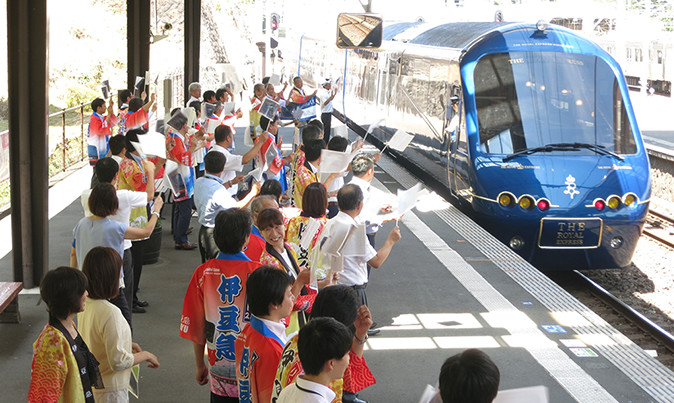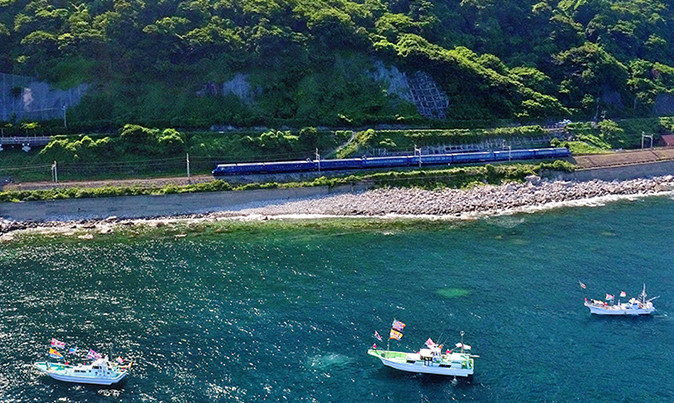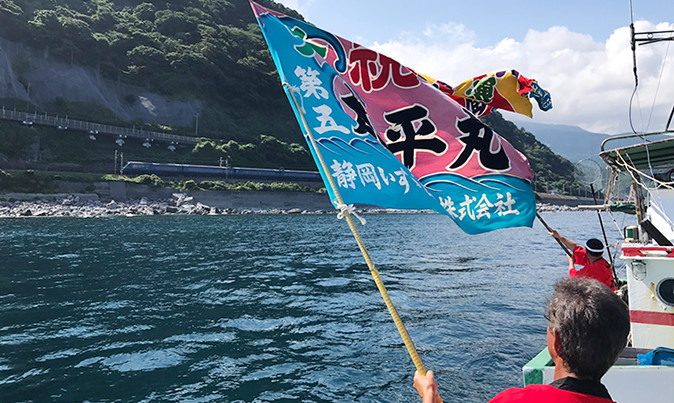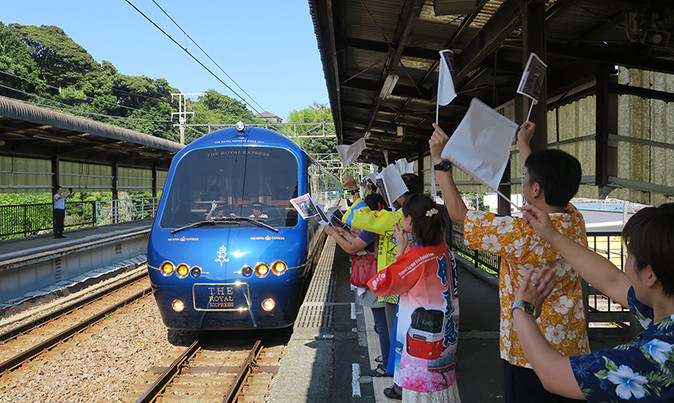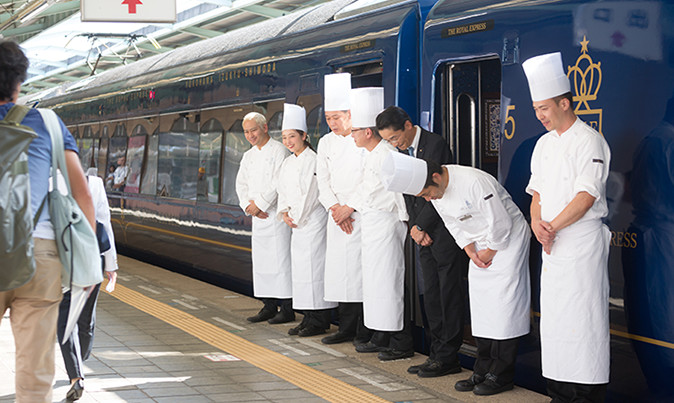 THE ROYAL EXPRESS

 

Official design flag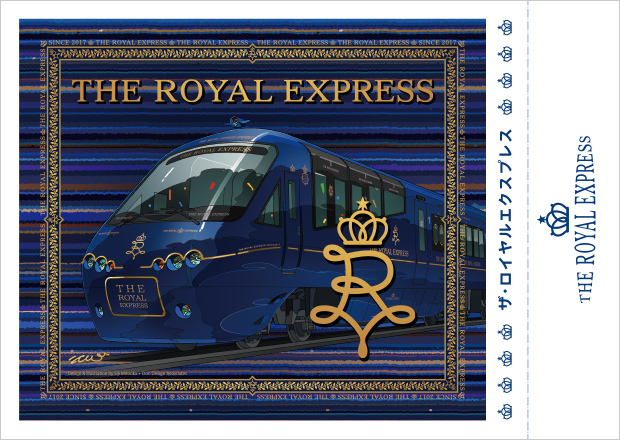 We download PDF, and let's make flag!
Process made with flag
We prepare

・Stick of 30cm - around 40cm


  

・Double-stick tape, A4 paper
We put double-stick tape on two places on the back of the flag.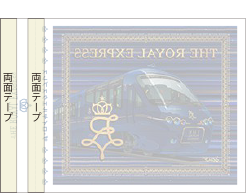 We put ball and break in dotted line.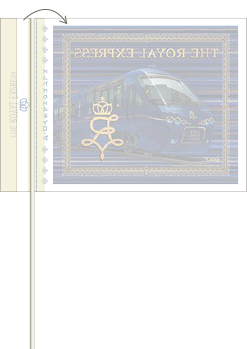 Completion